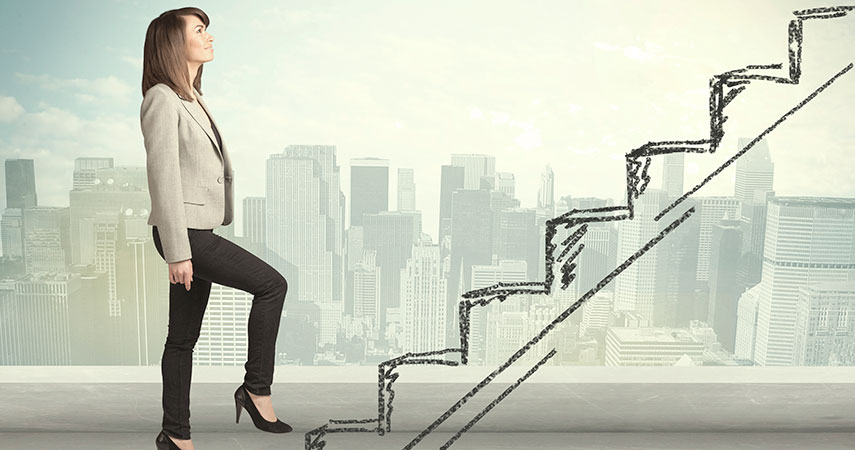 2017-10-31
Learn languages
One of the doubts that arises when one decides to learn English and/or Basque or try to improve one's fluency is how to go about signing up to a language school. This article seeks to explain what to do.
Seguir leyendo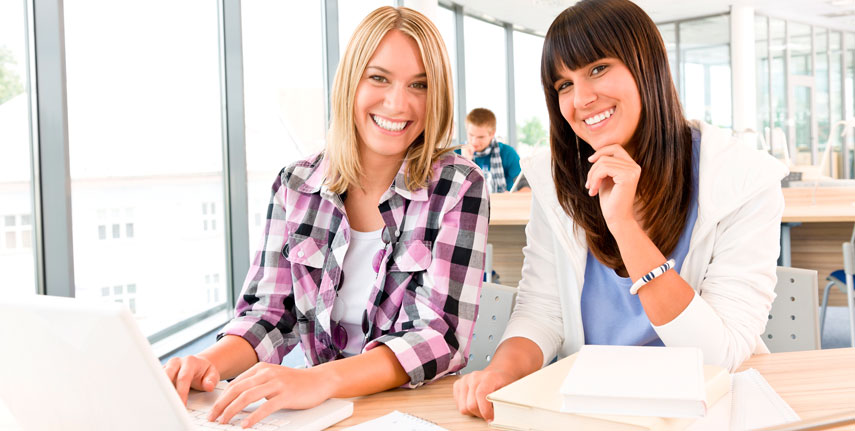 2017-03-27
Learn languages
Nowadays many of the online language learning methods claim to be what they are not. Bai & by is not one of those, that's why we're going to tell you why the bai & by method is unique and intelligent.
Seguir leyendo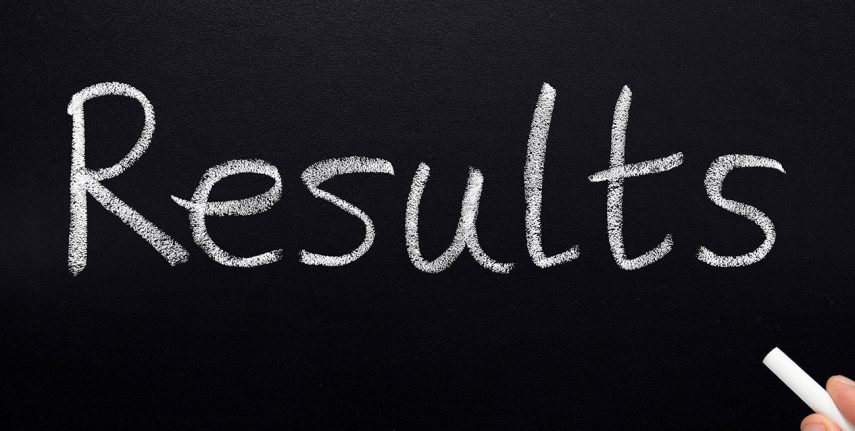 2017-02-21
Learn languages
In bai&by we work with fixed prices. You can know the cost of successfully meeting your objective once you´ve completed your placement test, because our advisors will provide you with the price immediately. Has any language center ever offered you such a degree of commitment?
Seguir leyendo