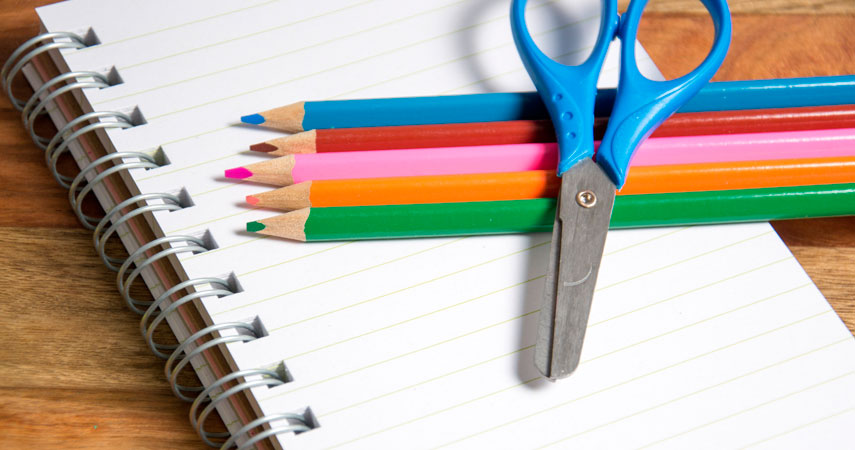 2017-09-26
If you want to know what the best academy to learn Basque in Pamplona is, now you know. bai&by is the answer and we will tell you why.
Seguir leyendo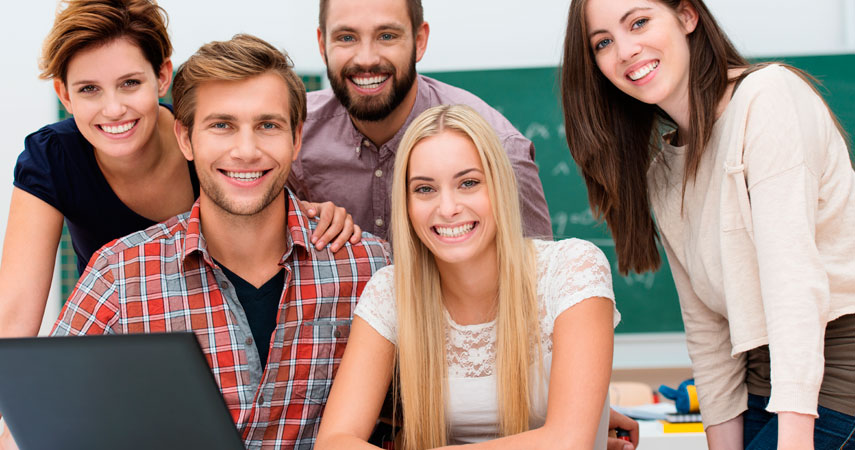 2017-09-12
If you want to make a qualitative leap and you need tools, methods, and tips for improving your Basque… you're in the right place!
Seguir leyendo
2017-09-05
If you are plagued by doubts and don't know when to enrol at a Basque language academy, then below we will give you some pointers so that you have a better idea of when is best time to do so.
Seguir leyendo