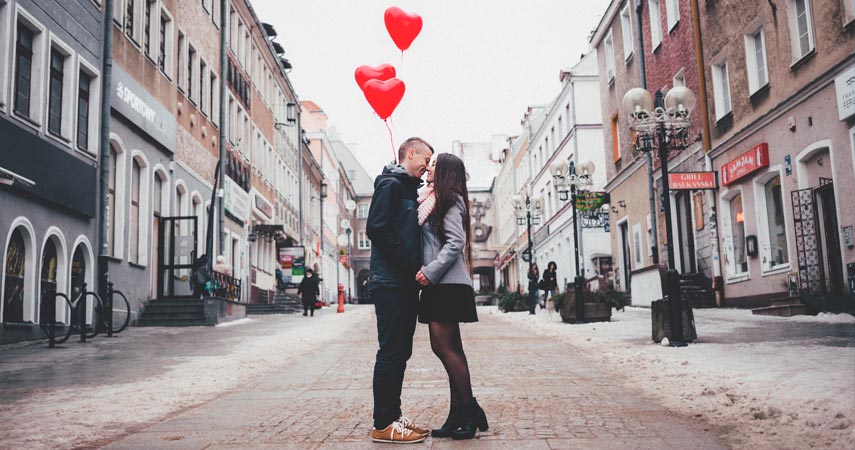 2018-02-13
Study English
If you are thinking of declaring your love, let us give you a few phrases of love in Basque, a few other romantic expressions and the perfect songs to become the soundtrack of your declaration of love.
Seguir leyendo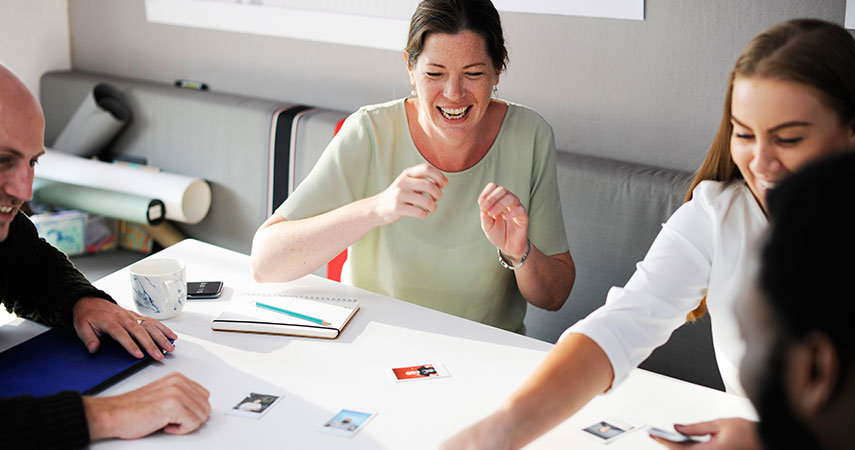 2017-12-26
Learn languages
We have already addressed this issue on a number of occasions: language training for companies. We have talked about the importance of English in companies and given you revealing facts showing that it is better if your employees know English. However, despite the fact that many large companies are committed to our innovative approach to […]
Seguir leyendo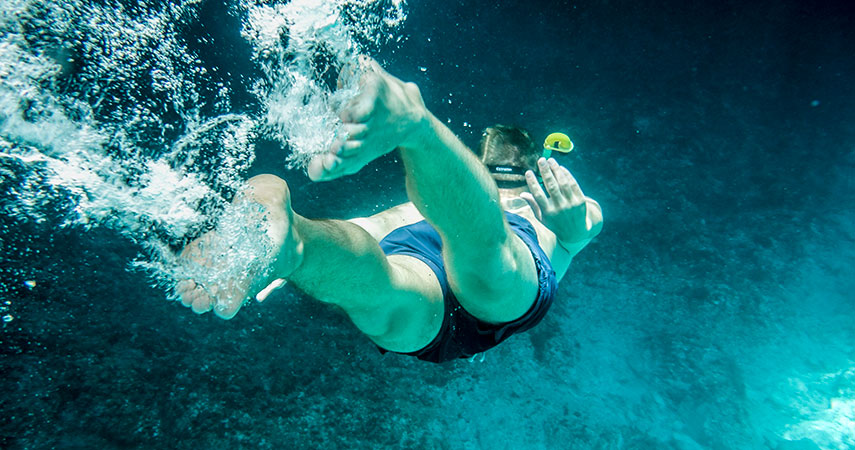 2017-12-19
Learn languages
Discover hobbies to learn languages, fun ways to improve your proficiency without getting bored.
Seguir leyendo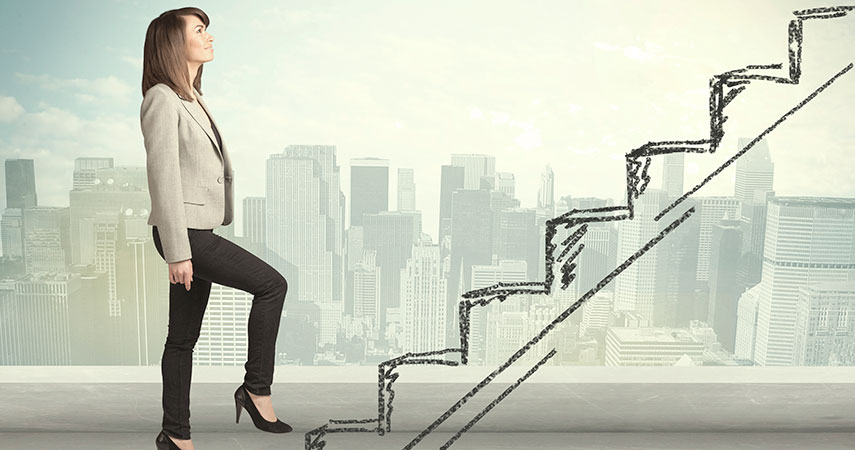 2017-10-31
Learn languages
One of the doubts that arises when one decides to learn English and/or Basque or try to improve one's fluency is how to go about signing up to a language school. This article seeks to explain what to do.
Seguir leyendo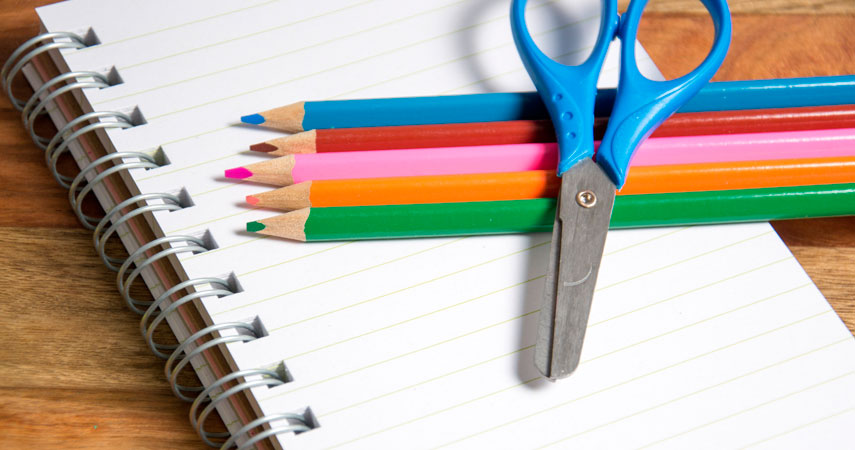 2017-09-26
Study Basque
If you want to know what the best academy to learn Basque in Pamplona is, now you know. bai&by is the answer and we will tell you why.
Seguir leyendo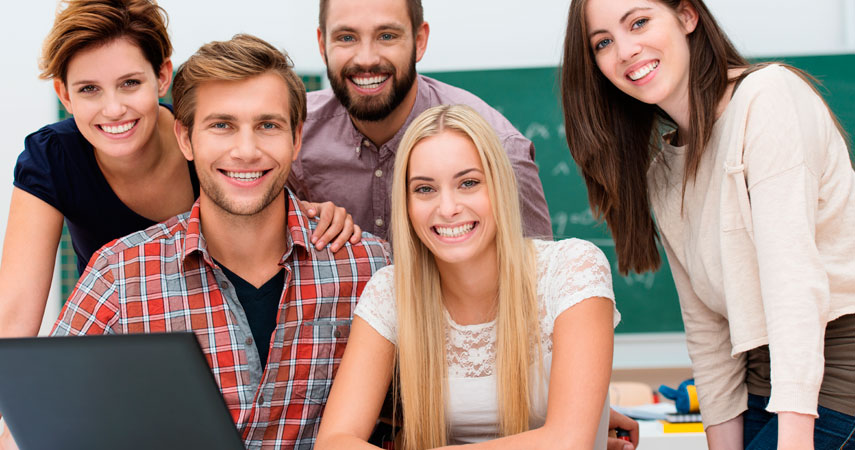 2017-09-12
Study Basque
If you want to make a qualitative leap and you need tools, methods, and tips for improving your Basque… you're in the right place!
Seguir leyendo
2017-09-05
Study Basque
If you are plagued by doubts and don't know when to enrol at a Basque language academy, then below we will give you some pointers so that you have a better idea of when is best time to do so.
Seguir leyendo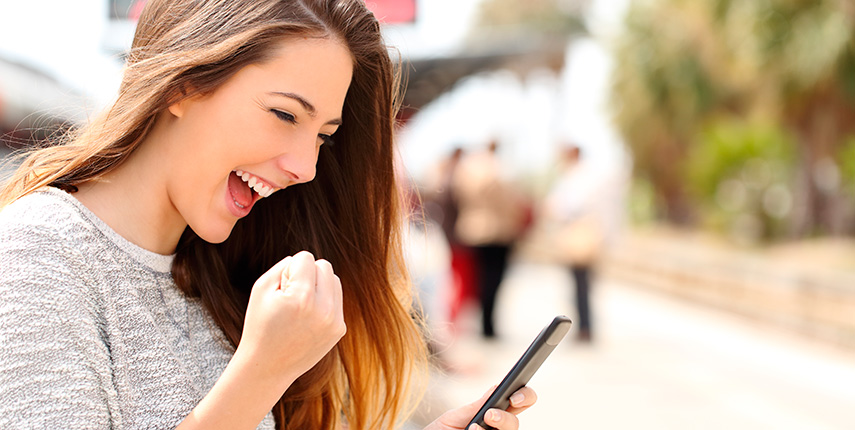 2017-04-25
Study English
All languages have, besides typical expressions, many others commonly used in everyday's life. Often we have to learn them by hart, in context and with their meaning. Today, I would like to teach you 10 usefull English expressions. Here is the list: At the airport / on a plane: 1. I'd like a window seat. […]
Seguir leyendo